Equity Payment – Ecommerce and Online
Credit Card Processing
eCommerce has seen incredible growth over the past few years.
As we all know, eCommerce has seen meteoric growth and will continue to mold the future of our economy. Online businesses more than ever need to be able to safely and securely accept credit card payments. Equity Payment can have your eCommerce account up and processing payments quickly and efficiently as we have comprehensive knowledge and expertise in developing custom online payment systems for our merchants.
Get Started Today!
Put Equity Payment's eCommerce credit card processing technology and experience to work for your online business. Begin accepting credit cards online and you will grow your business and your bottom line!
Getting started is simple, just fill out the form on our contact page and one of our expert consultants will be in touch to discuss a customized plan of online payment products and services to meet the needs of your specific business.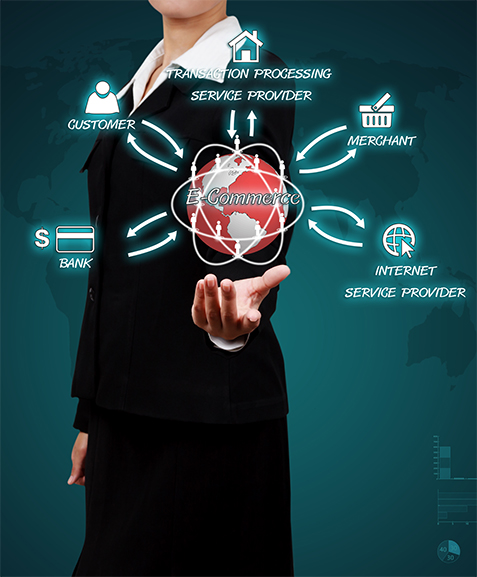 Online payment services from Equity Payment include the following options:
Virtual Terminal
Virtual terminals, like the one offered by Equity Payment's Clover POS, make e-commerce possible, allowing Internet merchants the immediacy and security of a processing terminal for their online customers.
Payment Gateway
Equity Payment's payment gateway, E-Processing Services, processes credit cards with a secure Internet connection. Equity Payment's payment gateway, E-Processing Services, specializes in Secure Real-Time Transaction Processing Services and Support.
Recurring Payments
Get paid each month automatically. Simple, fast and easy. The best option for processing installment plans, monthly fees, subscriptions and memberships is recurring payments. They are easy to set up and can simplify the process for you and your customers.
Contact Equity Payment for Your Ecommerce and Online Credit Card Processing Needs!